I created this

eraser business card

to be something useful, instead of a standard business card, which is sometimes quickly discarded. I made a small army of these guys to promote my business in my home town. Below is a pencil sketch that I started with, followed by a series of photos of the little character business card.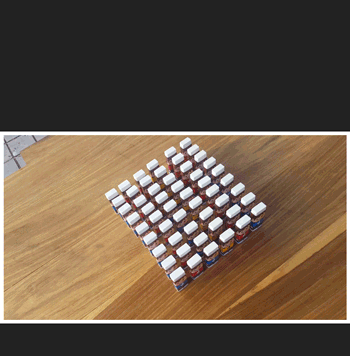 Thanks for having a look at my business card characters.