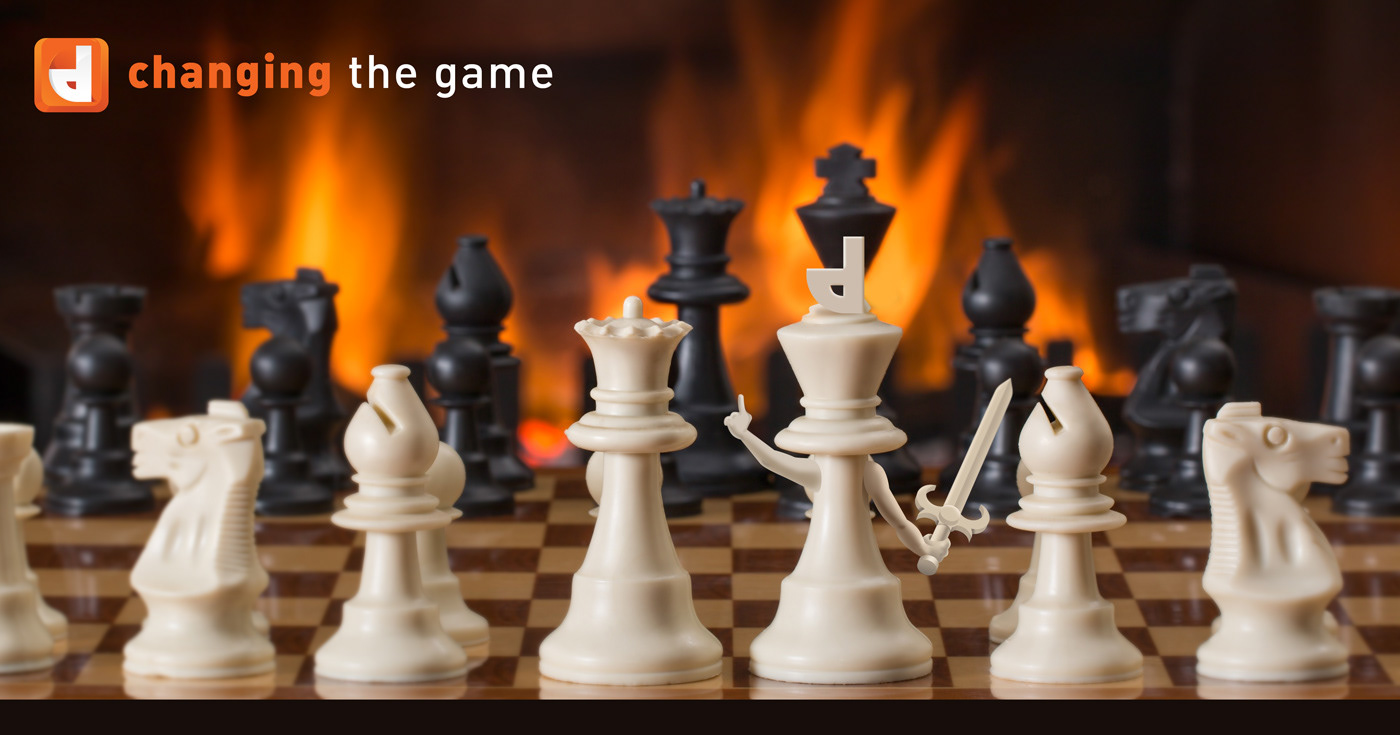 Various examples of Graphic Design & Advertising that I have done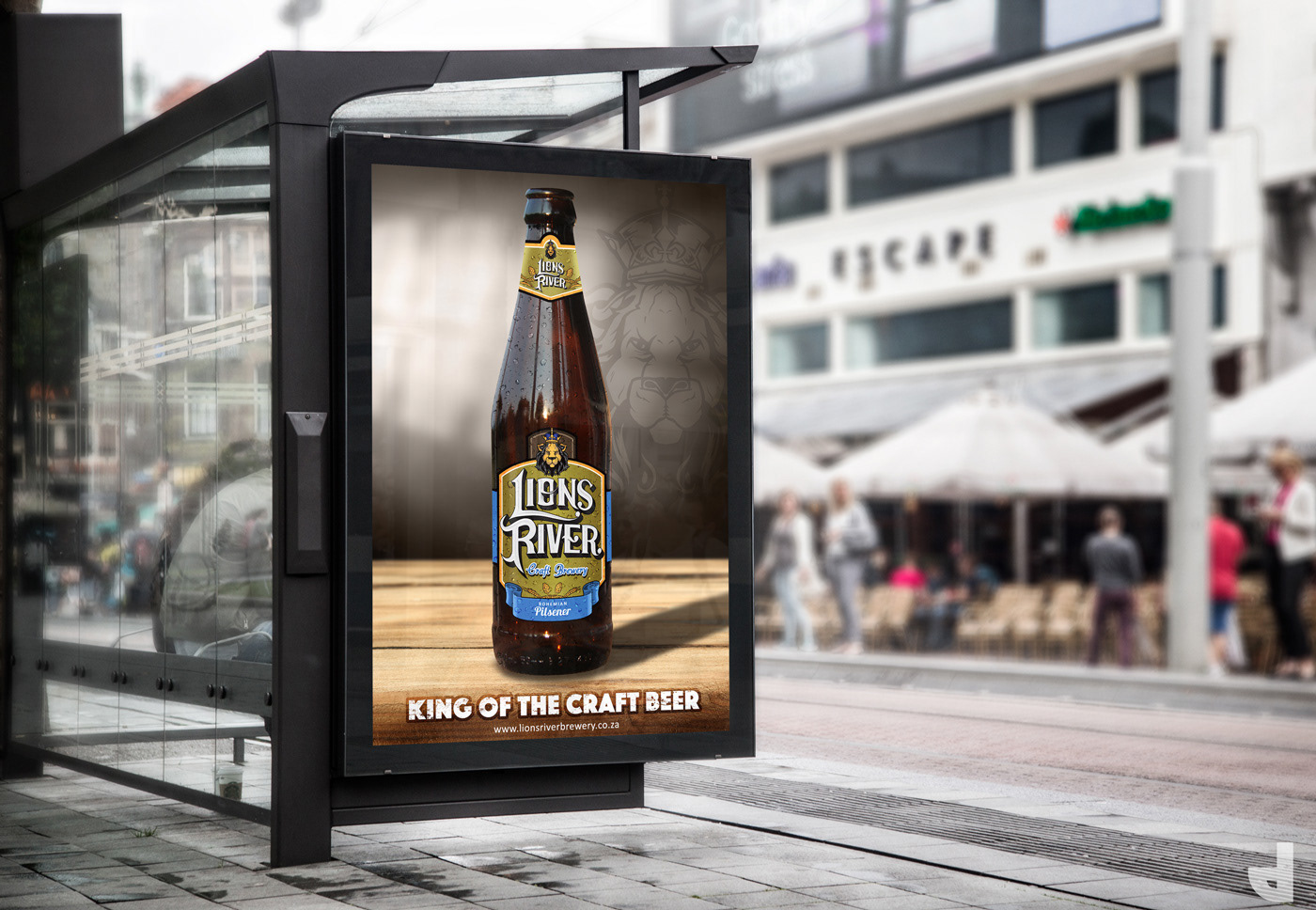 I designed branding and packaging for this great tasting craft beer.
Billboard Conceptualisation & Design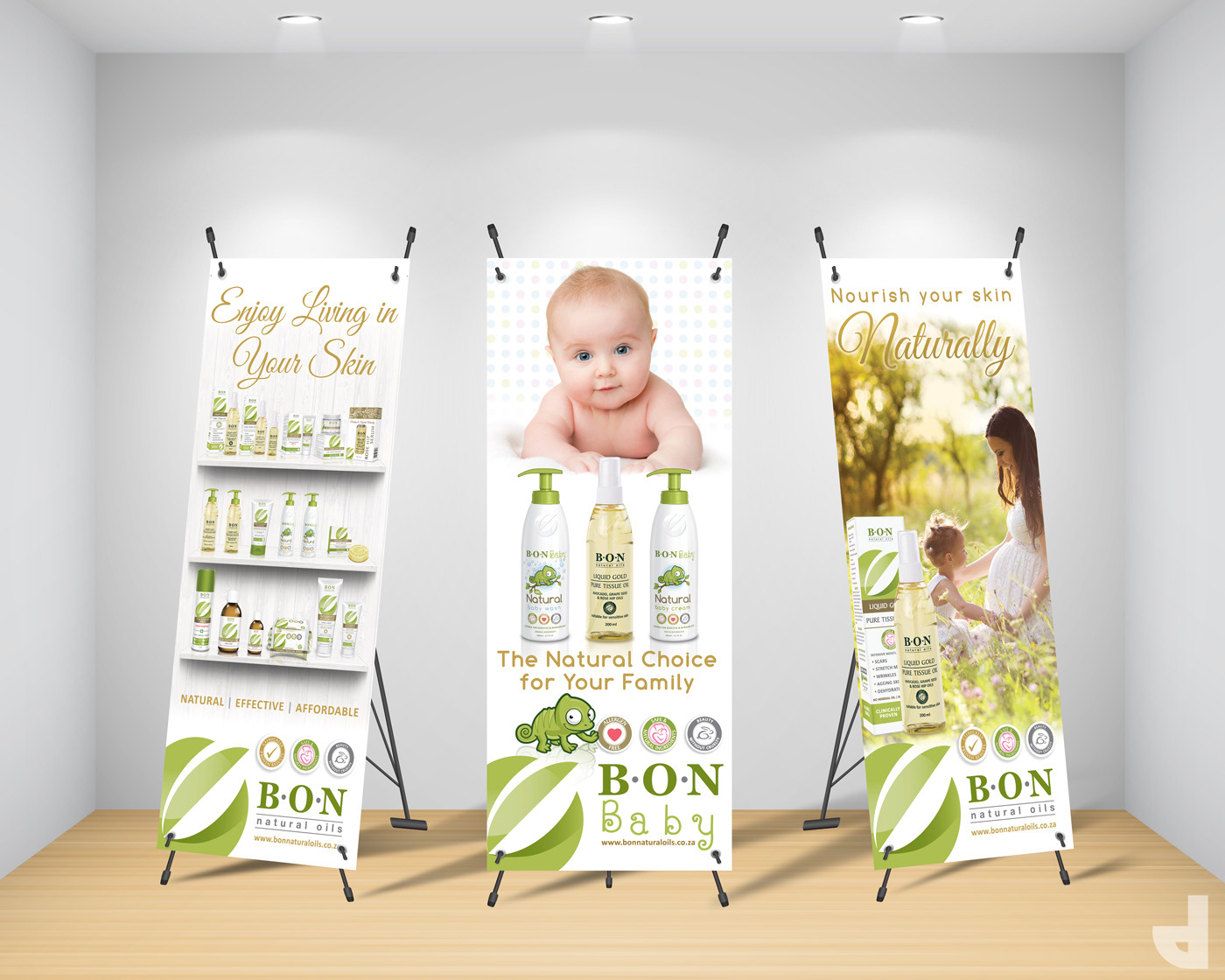 Banner Designs (branding and pack design and mock-ups)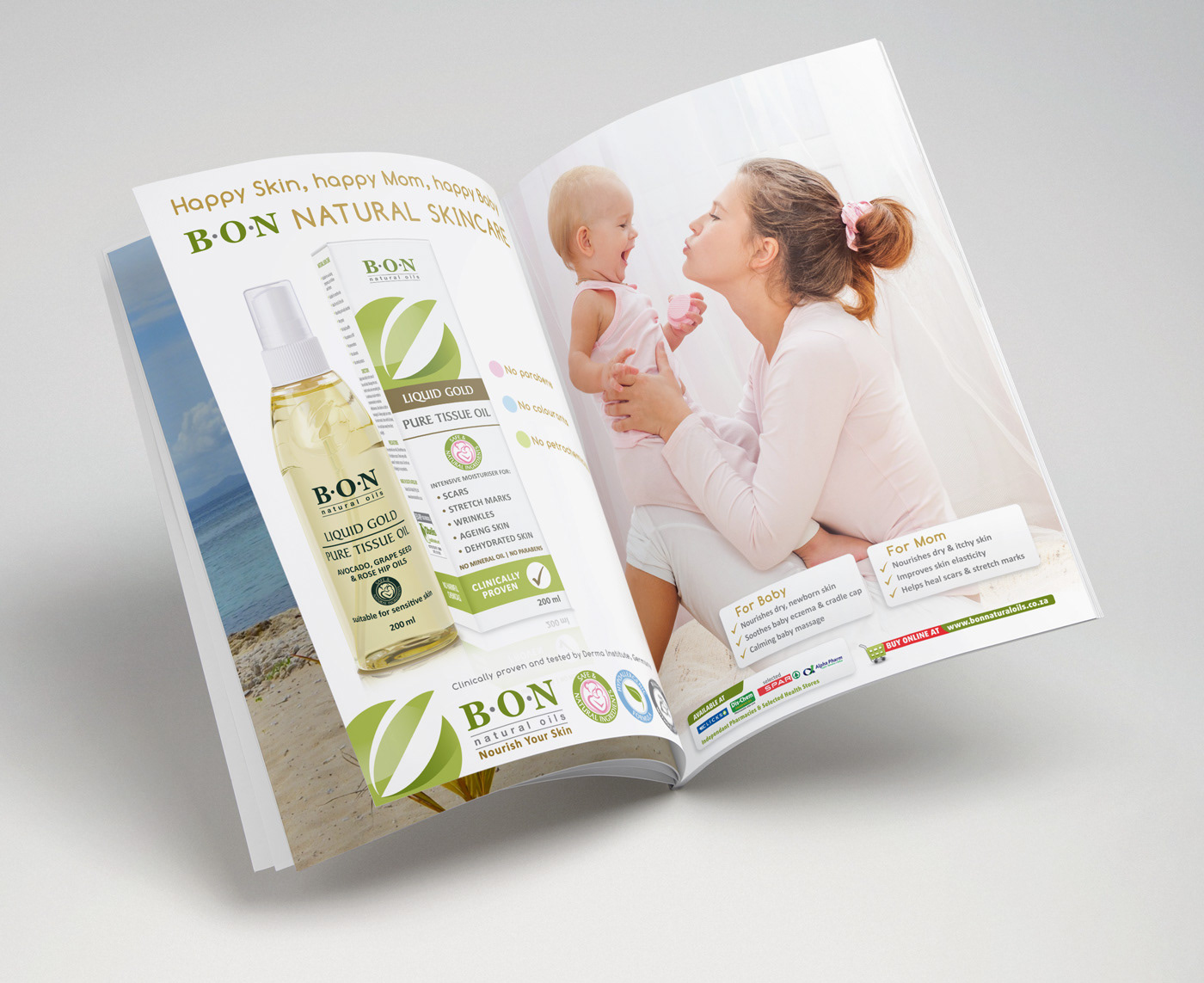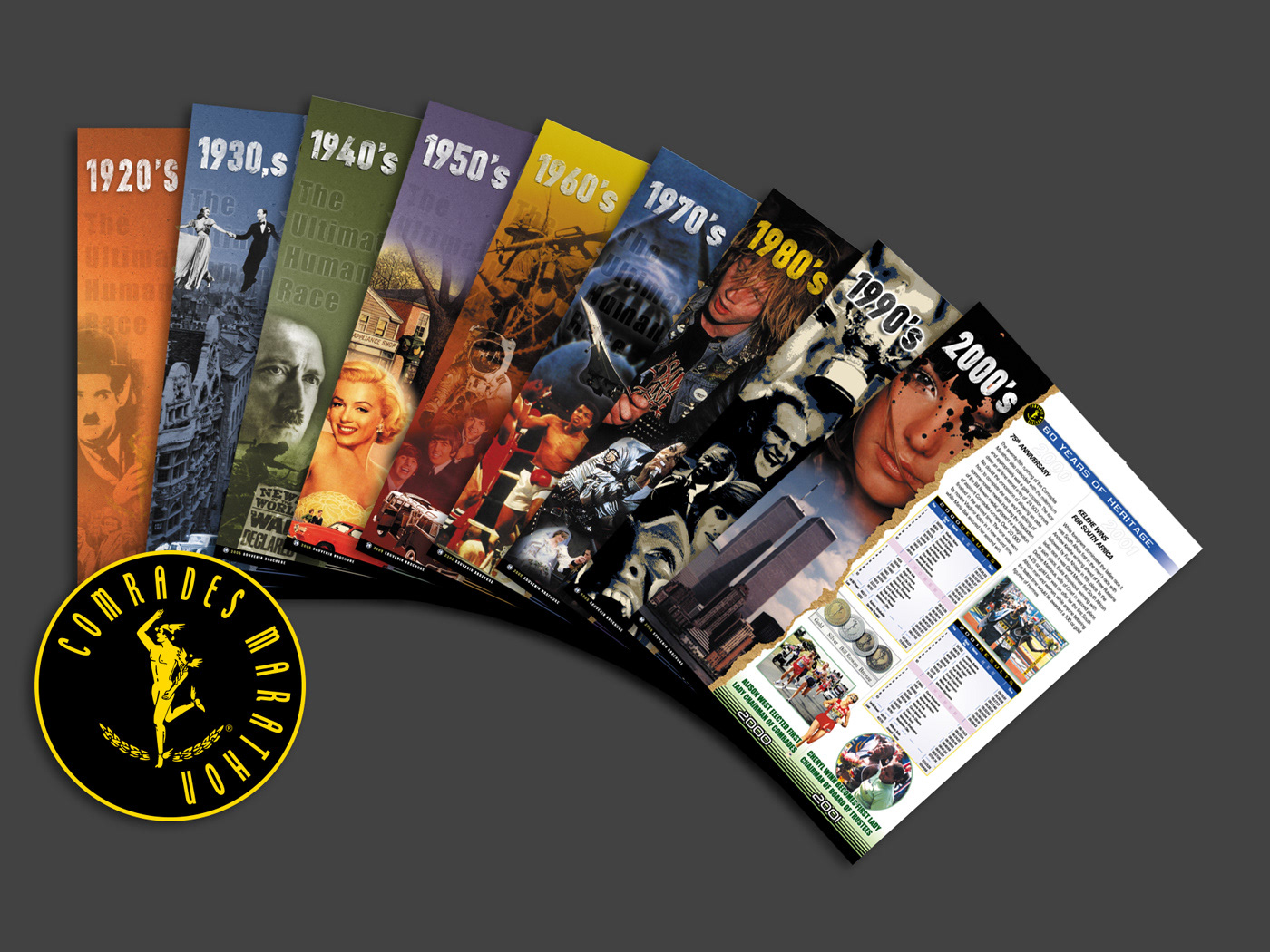 For the Comrades 2005 (80 Years Celebration) Souvenir Brochure I designed a highlight
section of each decade, using imagery of the times. I received a letter from the
Comrades Marathon Association complimenting me on the design.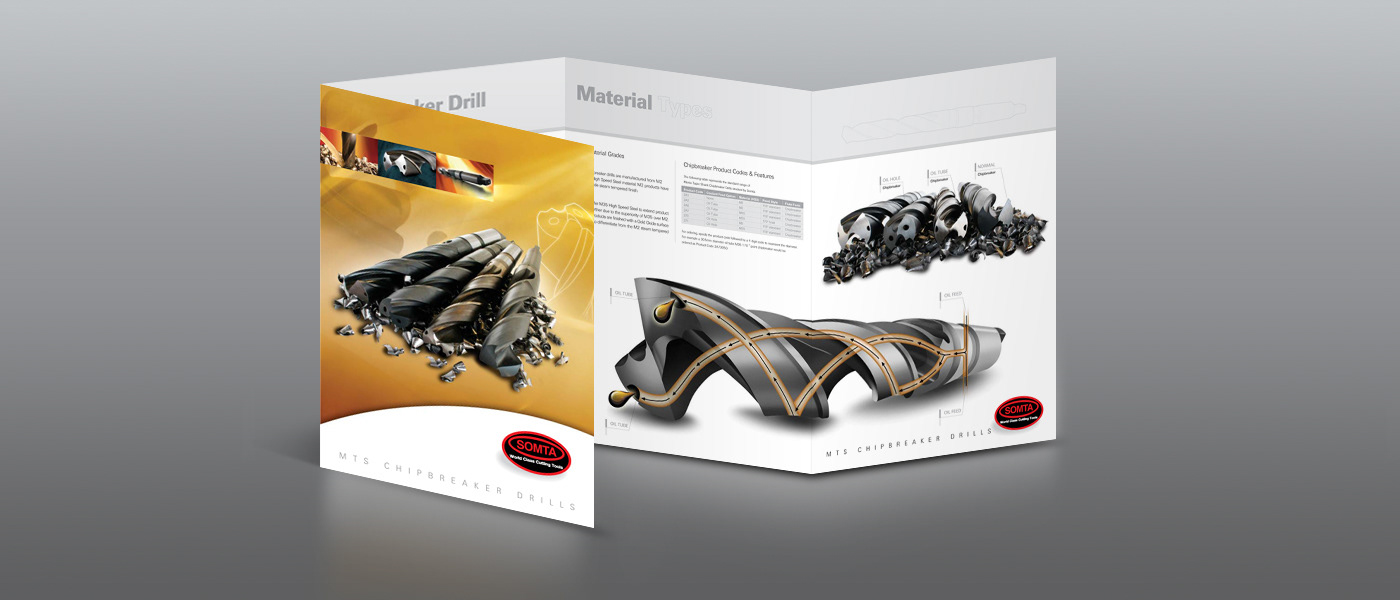 Corporate Folder for a Tool Company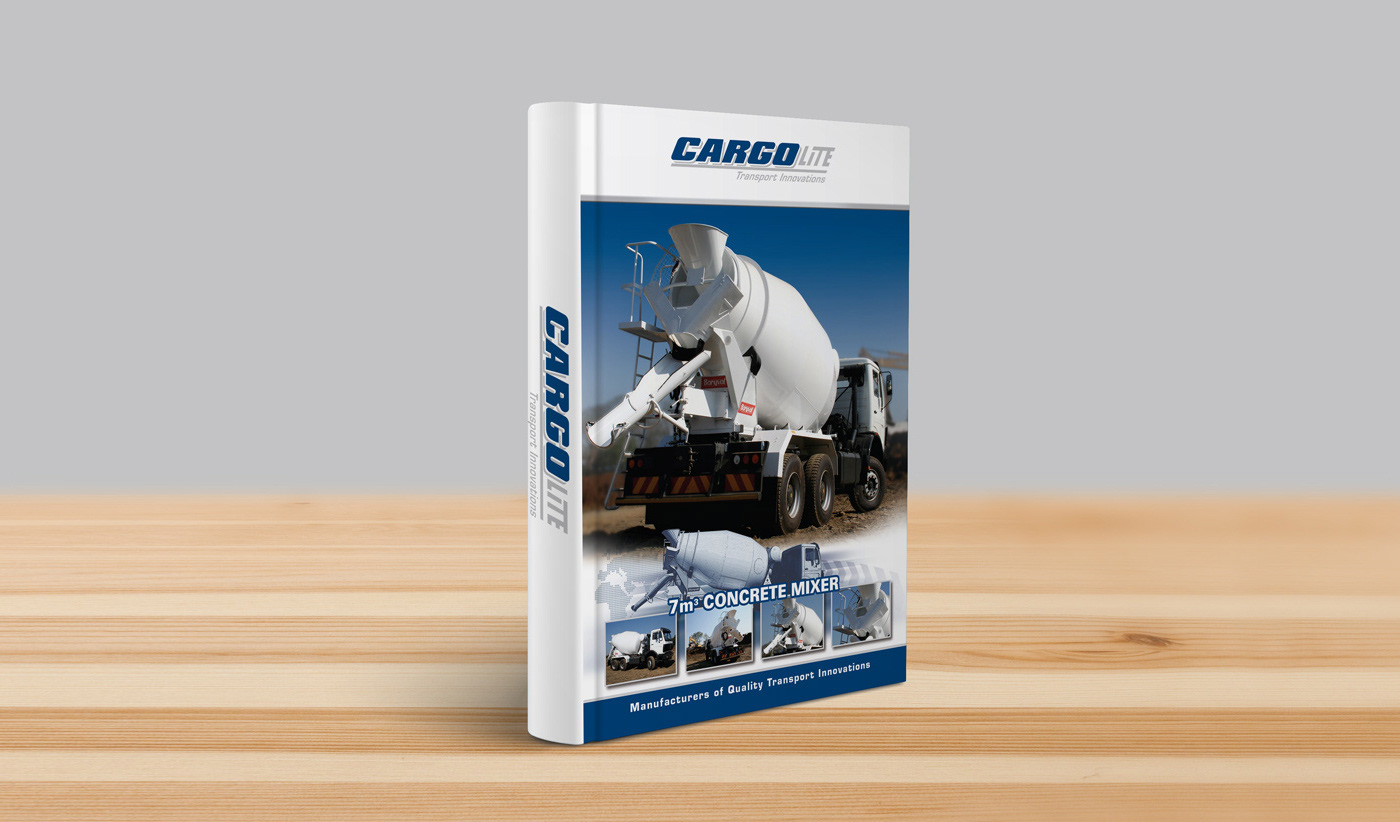 Catalogue for Cargo Trucking Business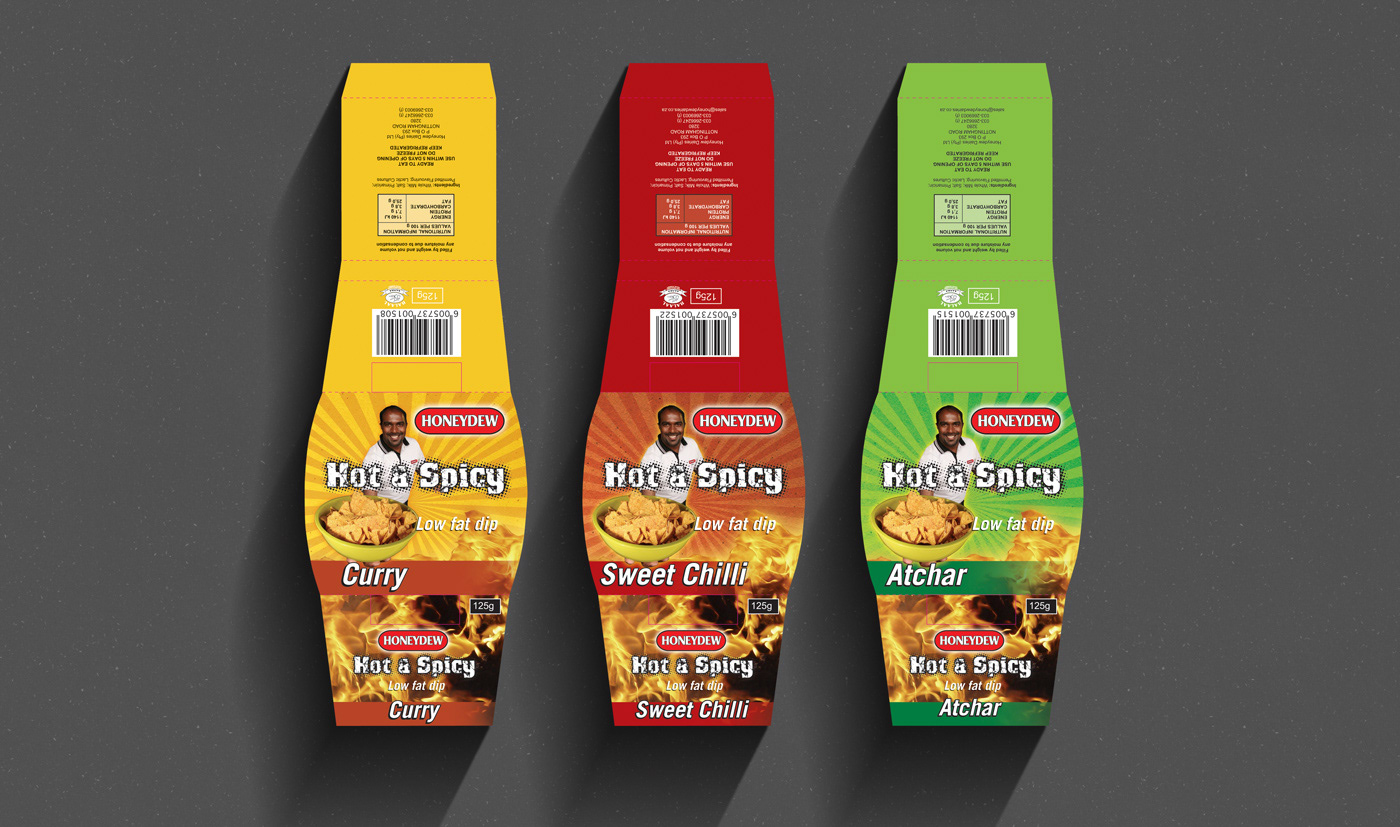 Packaging Design for a potato chip dip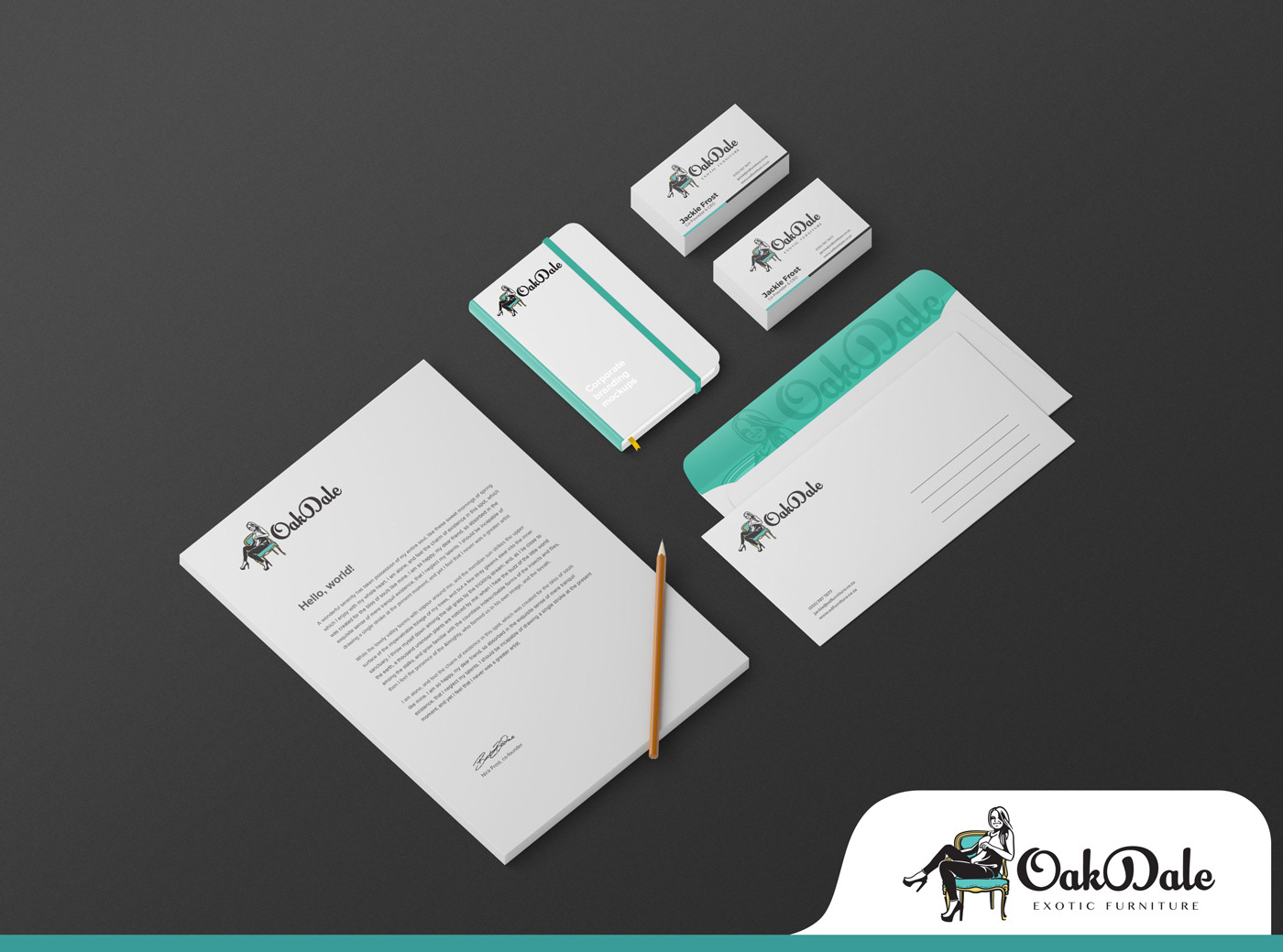 Branding and Stationery for furniture company